In this article, you will find information about the hospital certification process, from a little bit of its history to what you need to know to complete the process.
Hospital certification in Mexico.
This council is a collegiate body that serves as a health authority and depends directly on the President of the Republic. In April 1999, it formed the National Hospital Certification Program, and the Evaluation Criteria were published in the Official Gazette of the Federation in July of the same year.
Initially, the evaluation was carried out by authorized third parties, until in 2001 the certification was suspended in order to carry out a deep analysis of the criteria and processes, resulting in the cancellation of the participation of authorized third parties, due to uncontrolled methodological variation and malpractice.
This led to the redesign of the evaluation process, integrating personnel from the National Health System itself (public and private sectors) who, selected and trained for this purpose, will act as auditors under the coordination and supervision of the council.
A big step for hospital certification
This included articulation with other organizations, continuous evaluation and training of evaluators, the definition of a code of ethics, and harmonization with international standards based on patient safety. All this with the aim of offering healthcare establishments in Mexico a high-level certification with international recognition.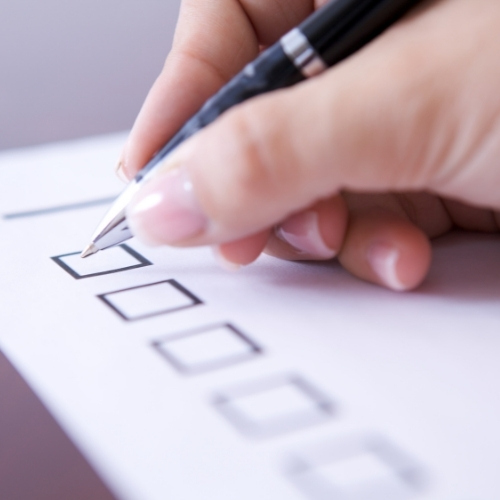 Since 2008, the hospital certification process has been carried out through the National System for Certification of Medical Attention Establishments (SiNaCEAM).
This model has the advantage that its standards are harmonized with those of the Joint Commission International® (https://www.jointcommissioninternational.org), the world leader in the accreditation of healthcare establishments. Its objective is for the healthcare provided in healthcare establishments to be based on safe processes.
To achieve this, it starts with risk management that helps prevent or minimize accidental harm that a patient may suffer. The result is the implementation of operational systems and processes that guarantee quality and safety in healthcare. Similarly, it seeks to involve the entire organization with a proactive and reactive approach.