After suffering from the overwhelming appearance of COVID-19 and after having been confined for more than 1 year for sanitary reasons, progress is finally being made with respect to the study of drugs as therapeutic methods against the coronavirus, this is the case of aspirin and many other drugs that have surprised by their acceptable and unexpected results.
At the same time, mention should be made of the vaccines endorsed for the prevention of COVID-19.
Although the end of this disease is still a long time away, as long as protective measures continue to be implemented, we will not harm our health.
What does aspirin provide that other drugs do not?
Aspirin, or acetylsalicylic acid, is part of the family of non-steroidal anti-inflammatory drugs (NSAIDs) and is one of the most widely used salicylates.
It is mainly used for the treatment of headache, muscle aches, colds and for fever control.
It is prescribed in patients with cardiovascular diseases due to its antiplatelet function.
Since it is able to prevent the formation of clots or thrombi in blood vessels, it maintains proper blood circulation to the heart, lungs and brain.
After becoming infected with SARS-CoV-2, patients with risk factors that aggravate the infection are part of the population with a potential need to be admitted to the intensive care unit (ICU).
As established through the findings of ICU patients, one of the most commonly presented problems is excessive coagulation.
For the same reason, aspirin was considered as a mainstay to control this circulation problem in patients with COVID-19.
The surprise was that in several studies it was found that it also helped to fight infection in different ways.
Its use was associated with less need for mechanical ventilation, less admission to the ICU and, therefore, a reduction in mortality.
Similarly, one must consider the risks present after excessive administration of aspirin, as it can harm the body and cause hemorrhage.
For the treatment to work properly, it should be administered before or during the patient's admission to the hospital.
Efficacy of Aspirin Against COVID-19
The studies published in Anesthesia & Analgesia included four hundred and twelve COVID-10 infected patients aged 41-66 years.
All of varying height, weight, gender, race and with common comorbidities such as hypertension, diabetes mellitus, renal disease and liver disease, where 76% of the subjects received aspirin and the remaining 24% did not.
Part of the analyses obtained indicated a lower rate of mechanical ventilation support and a reduction in ICU admission in those subjects who were receiving aspirin treatment.
In addition to this, there was a decrease in hospital mortality after aspirin administration, as well as a reduction in bleeding and thrombosis in the population studied.
With emphasis on avoiding mechanical ventilation assistance as much as possible due to the risks of hospital infections and dependency, these results are fully significant for hospital management of COVID-19.
A similar study published by FEBS Press involved more than 10,000 subjects with cardiovascular disease and who have used aspirin as a therapeutic method as well as subjects without comorbidities and only infected with COVID-19.
The article mentions how patients with cardiovascular comorbidities who maintained treatment with aspirin have a lower risk of becoming infected by SARS-CoV-2, a notable reduction in the time of the disease, greater hospital survival and fewer cases of admission to the ICU. 
There is currently a proposal for acetylsalicylic acid to be used for primary prevention at low doses in cases of coronavirus infection.
The most positive point about the use of this drug is its manufacturing and cost, since it is not high compared to other drugs and it is also freely available.
Other facts associated with aspirin and control against coronaviruses
Aspirin is also proven to be beneficial in mitigating hypercoagulability (excessive formation of blood clots) and pulmonary microthrombosis associated with COVID-19.
It potentiates the improvement of pulmonary lesions in the presence of platelet aggregates in the lungs, decreasing inflammation and restoring the affected pulmonary wall.
The possibility is raised that aspirin benefits treatment against COVID-19 by reducing the levels of interleukin-6 (IL-6), C-reactive protein (CRP) and granulocyte-macrophage colony-stimulating factor (GM-CSF) in the body, which are elevated after coronavirus infection.
These compounds belonging to our defenses can lead to an overproduction of immunity and generate the "cytokine storm".
This refers to an uncontrolled reaction of the organism to an unknown microorganism.
In this case the immune system is destabilized against COVID-19 causing an excessive production of cytokines sufficiently harmful to health.
The same effects that aspirin controls when administered in the first days of infection.
Despite generating a very striking turning point for the control of SARS-CoV-2, the effect of aspirin should be further studied.
Whether across a wide range of ages, comorbidities and body mass index (BMI) to ensure full benefit and safety for the population.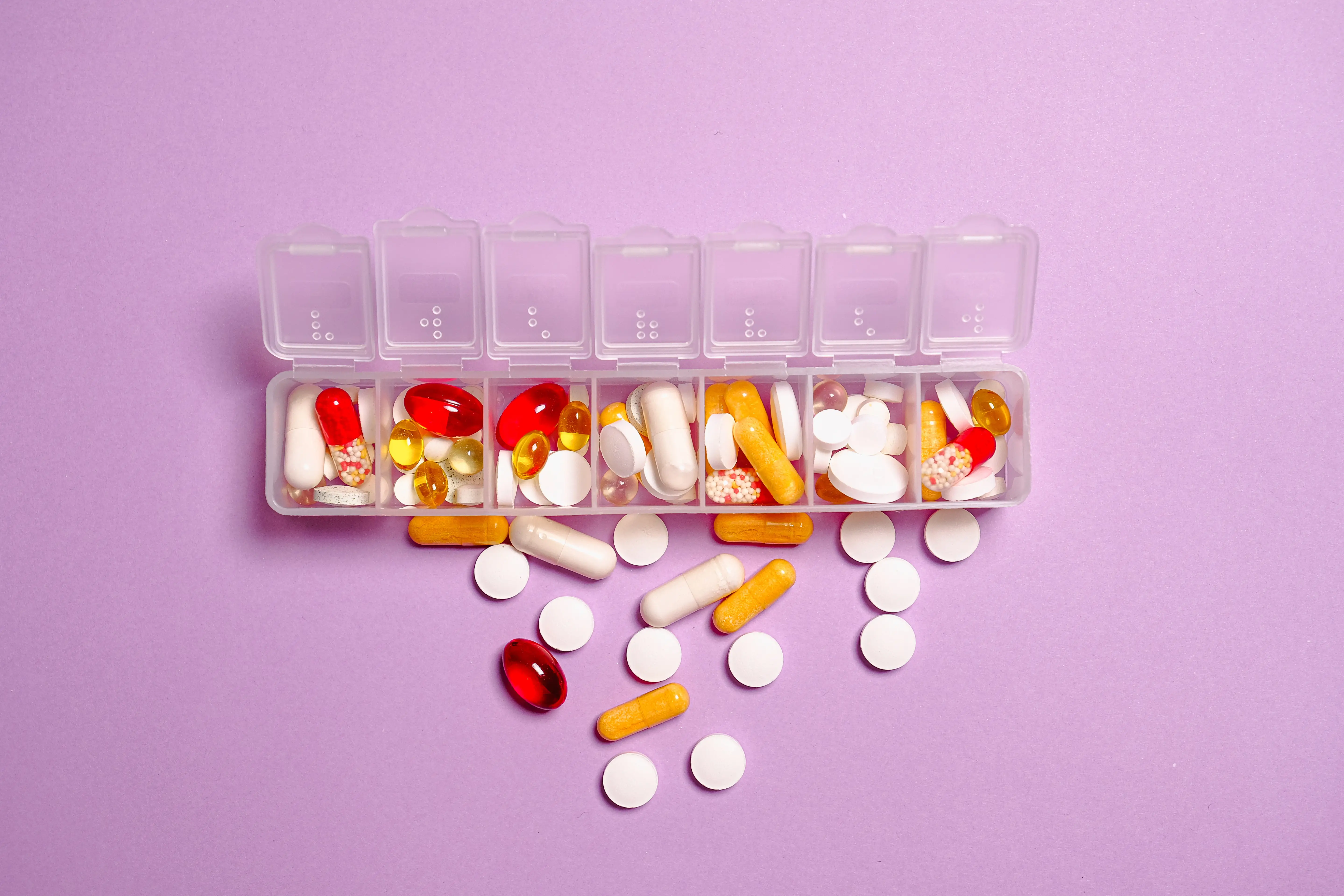 Restrictions and adverse effects of the use of aspirin
In order to raise awareness about the use of acetylsalicylic acid, it is important to mention that when self-medicating, its administration should be controlled.
Its high risk of toxicity makes it dangerous after excessive consumption.
The allowed ranges should not exceed treatments of more than 14 days due to the adverse effects that threaten the health of those who ingest it.
It is contraindicated during the third trimester of pregnancy due to the risk of bleeding and people allergic to NSAIDs.
In addition to people with gastric discomfort and gastrointestinal diseases, renal and cardiac insufficiency, coagulation disorders and asthma.
NSAIDs in general interact with angiotensin converting enzyme inhibitors (ACE inhibitors) increasing their availability in the body.
Together they cause arrhythmias and elevate potassium levels (hyperkalemia).
Coadministration with warfarin should be avoided due to the high risk of bleeding in patients taking hypoglycemic agents, methotrexate or lithium.
Side effects after prolonged administration are:
bleeding.

hepatic insufficiency.

respiratory distress.

hearing loss.

urticaria.

hematuria (bloody urine).

salt and water retention.

insufficient urine excretion.
In the case of hospitalized persons the medication will always be controlled and will not exceed the allowed ranges.
In the tests performed against COVID-19 aspirin was used for 3-12 days at mean doses of 81 mg. There were no cases of overdose or mishandling of the drug.
Should aspirin be used after vaccination against COVID-19?
As mentioned in "Update: vaccines available and under study for the prevention of COVID-19", AstraZeneca's AZD1222 vaccine caused a trend due to the cases of thrombosis presented after its administration.
For the same reason, the possibility of using aspirin as a method to control the possible thrombotic effect after vaccination was raised.
The answer is no, hematologists who are experts on the subject do not recommend taking the drug before or after vaccination.
It will not prevent the occurrence of thrombosis (which is in fact very rare) and its consumption will only lead to an increased risk of bleeding.
For Grupo PACS and Teleradiology of Mexico it is essential to keep the readers and society in general informed about the most relevant advances on treatments against the coronavirus and to refute assumptions for the sake of people's health and medical service.
It is not superfluous to indicate that while there are drugs under investigation, it is necessary to maintain preventive methods, social distancing and wait our respective turn for the application of one of the vaccines against COVID-19.