It seems that there is finally light at the end of the tunnel regarding the drugs under study to combat COVID-1.
After more than a year since the outbreak of a new variant of the coronavirus was confirmed and close to 12 months of confinement in Mexico in March.
Throughout 2020, it was and continues to be essential to develop a treatment to combat COVID-19.
In addition to this, prevention methods such as healthy distance and the current study and development of different vaccines to strengthen the organism against the virus strain were imposed.
So far it has not been possible to find a drug capable of fighting the virus in the same way as other drugs against specific viral infections.
Nevertheless, extensive studies are being carried out on drugs in order to observe their efficacy against coronavirus infection.
Importance of medical treatment
It is essential to treat patients with both acute and severe disease processes.
For now, various tests are being carried out that are limited to testing the functionality of drugs against this variant of the coronavirus.
They are being used in a wide range of age groups and also in people with and without comorbidities.
As with other diseases, medical treatment makes it possible to effectively control the disorders that manifest themselves in the affected subject's organism.
Therefore, finding the treatment that can stop the disorder caused by COVID-19 is essential. 
A great example is cephalosporins, drugs widely used against specific bacteria such as:
Gonorrhea (the cause of gonorrhea)

coli
among many others.
Another example is the medications needed by people diagnosed with diabetes mellitus 2.
Where oral antihyperglycemic agents are of choice to reduce high glucose levels, in certain cases treatment by means of injected insulin is necessary.
However, it is more important in cases of diabetes mellitus 1.
Drugs under study with high performance
In previous articles we have mentioned other drugs that have been related as therapeutic methods against the current coronavirus.
This is the case of "The use of ivermectin as treatment and prophylaxis against COVID-19" and "Molnupiravir: a novel antiviral that can fight COVID-19".
Ivermectin is not approved for use and molnupiravir is still being studied, although so far it has performed acceptably.
Among the most outstanding drugs being studied at the moment is tocilizumab from the cytokine inhibitor group.
This drug is approved for use against rheumatoid arthritis.
Its activity in the body inhibits interleukin (IL) 6, a cytokine that triggers the activation of cellular defenses, which is normally observed in infectious processes.
But in the case of COVID-19 it is elevated to detrimental levels.
Therefore, it is directly related to the patient's degree of involvement.
Favipiravir is an experimental antiviral used against different viruses, including coronavirus.
Current studies indicate that it has potent antiviral activity against SARS-CoV-2, since it has the capacity to inhibit the part of the coronavirus that allows the restitution of RNA in the body's cells.
In addition, the doses administered are safe for the organism, which makes it a strong candidate to counteract COVID-19.
Another drug under investigation is oleandrin.
This drug is made from the oleander nerium plant and its pharmacological properties inhibit virus replication up to 3,000 times.
Provided it is administered at the beginning and at the end of the coronavirus infectious process.
FDA-approved drugs to treat COVID-19 infection
There are only 3 drugs that were once in studies, but have now been approved for use in patients infected with COVID-19:
remdesivir
bamlanivimab 
etesemivab
The last 2 must be combined.
Remdesivir is the first drug to be approved by the FDA for COVID-19.
Although it was designed primarily for hepatitis C, its function prevents replication of the coronavirus in host cells.
It should be used in those over 12 years of age and is also most effective during early instances of the virus.
The recently approved anti-SARS-CoV-2 monoclonal antibodies, bamlanivimab and etesemivab, block the entry of SARS-CoV-2 into cells and inhibit the action of the virus in the body.
It can be used in patients with mild-to-moderate COVID-19 disease and who meet the criteria of a patient at risk of clinical progression.
These criteria are important to consider once a case of infection is confirmed.
A body mass index (BMI) above 35, older age (over 65 years) should be considered.
The presence of a chronic degenerative disease such as diabetes mellitus, hypertension, chronic kidney disease or chronic obstructive pulmonary disease.
Apart from people with lung diseases such as cystic fibrosis and asthma.
It should be emphasized that for more than 1 year the medical services use the drugs that have had a great impact on serious cases due to COVID-19.
We are talking about dexamethasone, the quinolone group, paracetamol and plasma from convalescent patients.
These were mentioned in previous articles as the first-line drugs in hospitalized patients with risk factors and patients with oxygen therapy in severe cases.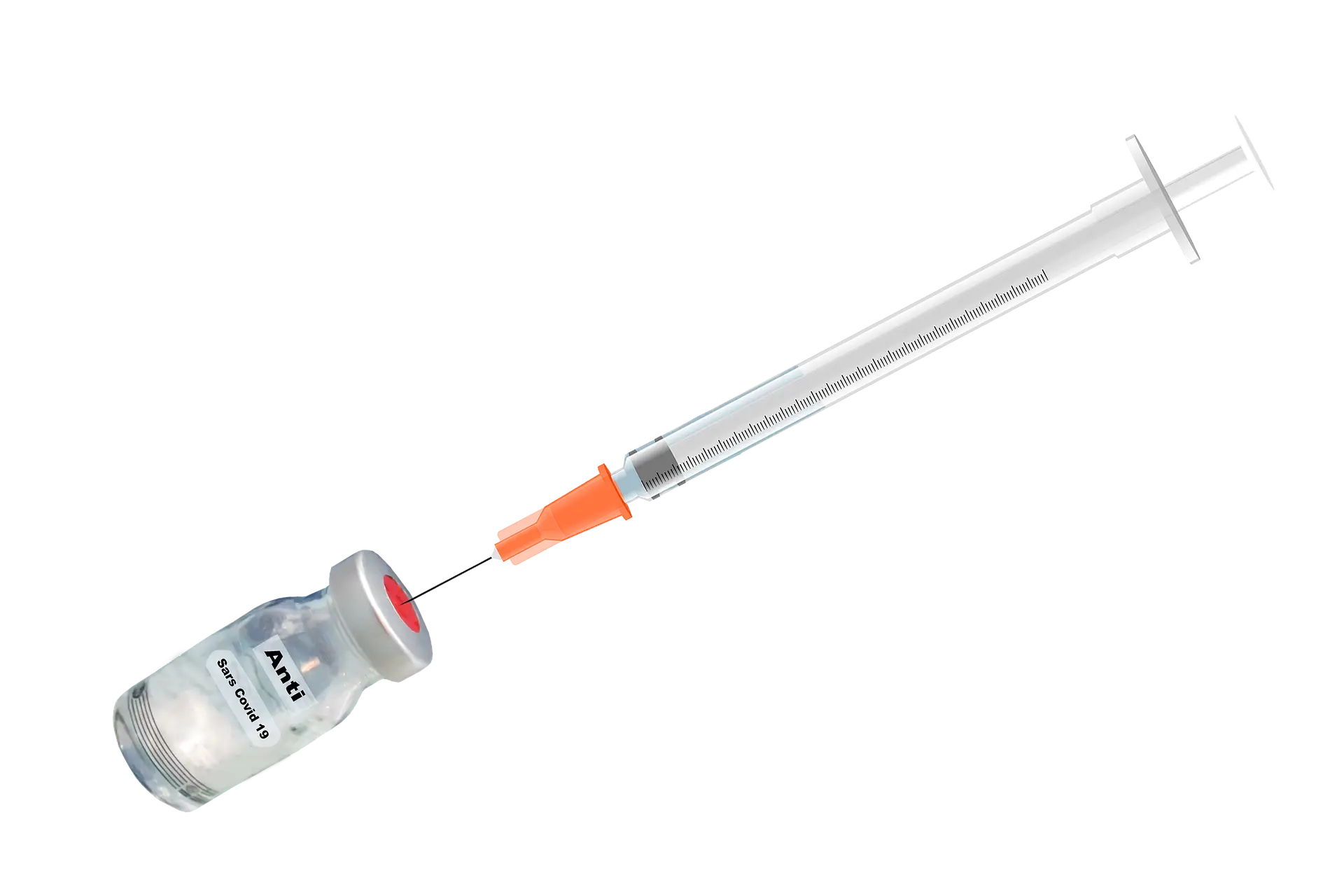 Perspective of drugs under study that may be used against COVID-19
There is no doubt that the pandemic has elevated the work of researchers and health care personnel both to find a drug of choice for patients with SARS-CoV-2 and to treat those infected with the drugs available at medical centers. 
There is still a need for a greater volume of trials that can verify the safety and efficacy of the drugs on display.
This includes the use of these drugs in patients of different ages, pregnant women, possible adverse effects and guidelines for safe doses.
The U.S. National Institutes of Health continually updates on health developments related to the pandemic caused by COVID-19.
In addition to publicizing treatments under study, they report on approved drugs and vaccines.
They incorporate prevention and prophylaxis measures to keep people safe and prevent further infections.
At the same time that drugs are being developed, there are pharmaceutical companies that are distributing and manufacturing approved vaccines against COVID-19.
Other companies continue to evaluate the effectiveness and safety of their respective vaccines in order to be approved and extend the availability of the vaccines worldwide.
According to the current health situation, it is essential for Grupo PACS and Teleradiology to publicize the work of pharmaceutical companies.
As well as scientific researchers for the development and study of drugs that are able to counteract the harmful effects caused after infection by COVID-19.
With the aim of curing those patients with the highest risk of disease and even death. We invite all our readers not to lower their guard and to continue with the prevention measures already established.