Radiology is a medical specialty that has always been at the forefront of technological advances.
And it is probably the most advanced branch of telemedicine or teleradiology, as it allows the transmission, storage, retrieval and interpretation of diagnostic images from all existing imaging modalities.
For the past decade, radiologists have been using picture archiving and communication systems (PACS) for the interpretation and reporting of studies.
The only difference between teleradiology and conventional radiology is that the specialist is located elsewhere, outside the place where the study was obtained, and may be in the same city, in another part of the country or even the world.
Teleradiology began in the 1990s with the development of high-speed communication networks.
Even at that time, the quality of the digital image was already superior to that of the radiographic plate radio image.
In its initial stages, its main utility was focused on the interpretation of emergency studies at night or on weekends.
Physicians who provided their services at these times were called "night hawks". 
Today, teleradiology is not only used to cover complicated schedules, but to provide a continuous 24/7 service, as well as to allow the evaluation of studies obtained in isolated communities and improves the quality of care by facilitating the transmission of studies to subspecialists in various areas of radiology, who have the opportunity to put their knowledge at the service of those who need it most.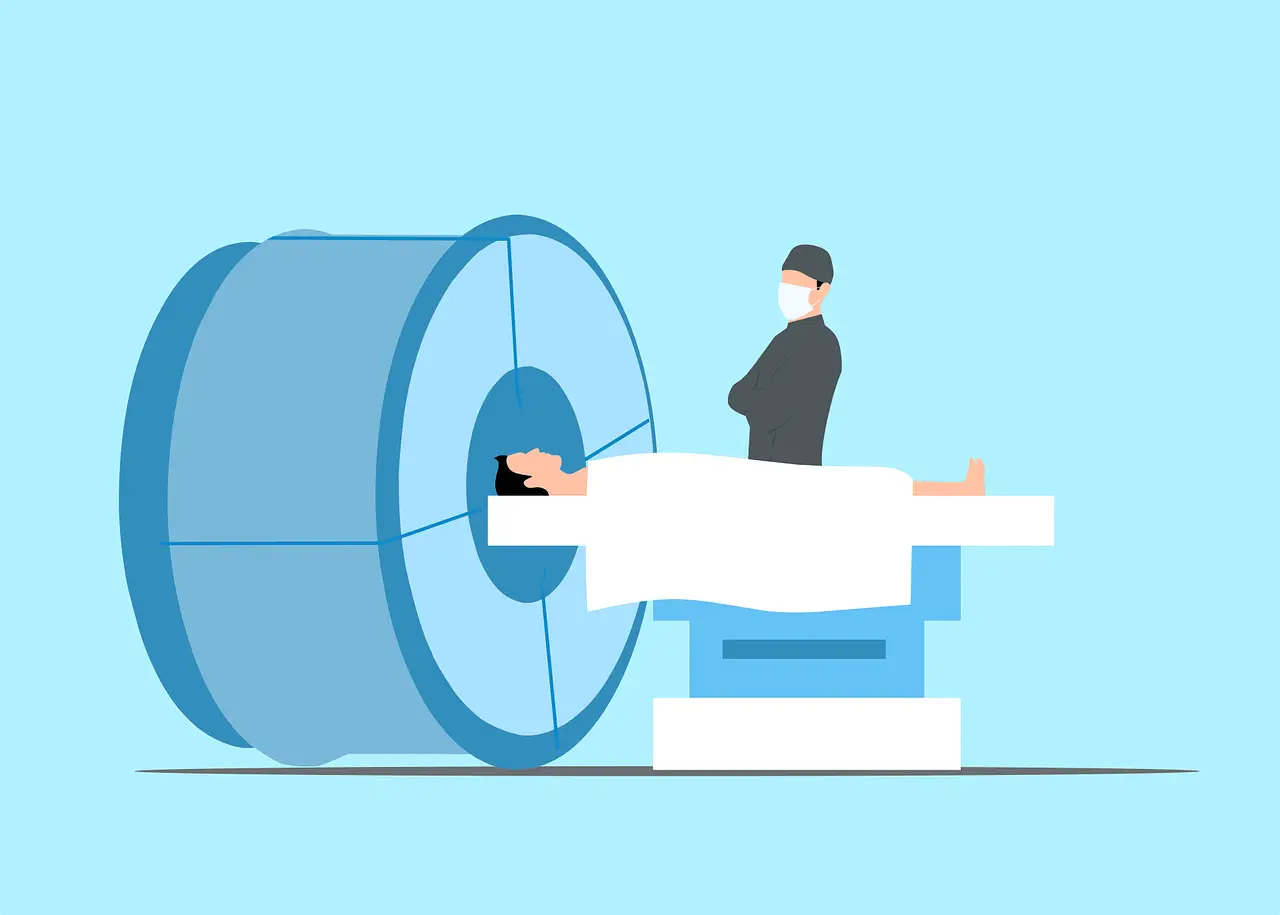 According to a study published in 2016 by the European Society of Radiology.
It noted that:
44 % of teleradiology practice corresponds to the interpretation of studies during nighttime hours.

76 % is used for first reading of studies.

82% to obtain a second opinion or review by a subspecialist.
As an example of the scope of this branch of telemedicine, the International Organization for Migration (IOM), associated with the United Nations, has teleradiology centers in the Philippines and 10 African countries that are dedicated to interpreting screening chest X-rays obtained in 49 locations around the world.
In order to detect tuberculosis in people applying to migrate to countries in North America, Europe and Asia, between 2011 and 2015 they served 1.2 million migrants and refugees, of which 7% were diagnosed with tuberculosis.
In PACS and Teleradiology of Mexico, we bring the attention of expert radiologists to every corner of Mexico and even South America.
Since we have sub specialists in:
Breast Imaging

magnetic resonance

neuroradiology

head and neck imaging

pediatric radiology

musculoskeletal imaging

oncologic radiology

cardiovascular imaging and nuclear medicine.
Contact us to be attended by an executive, who will propose customized solutions for your office or hospital. Our commitment is to facilitate quality medical care throughout our country and Latin America.