Certified Radiologists 24/7

Fast response time makes all the difference, which is why we have certified radiologists to provide support at any time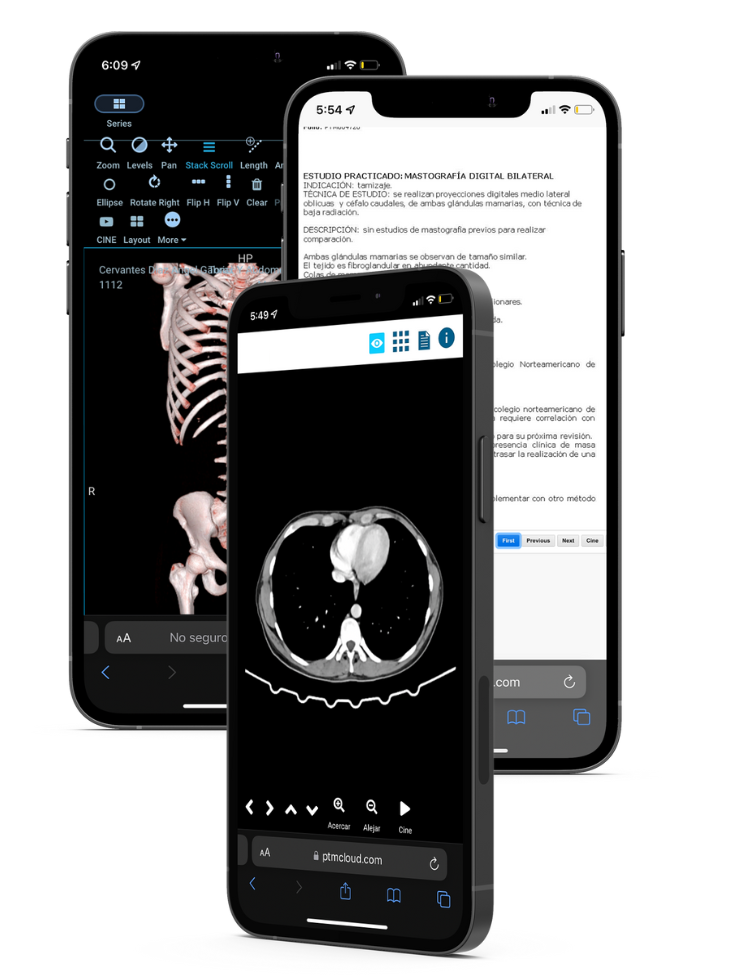 High Specialty Hospital Diagnostics
We strive to exceed our clients' expectations, as this is what sets us apart in teleradiology.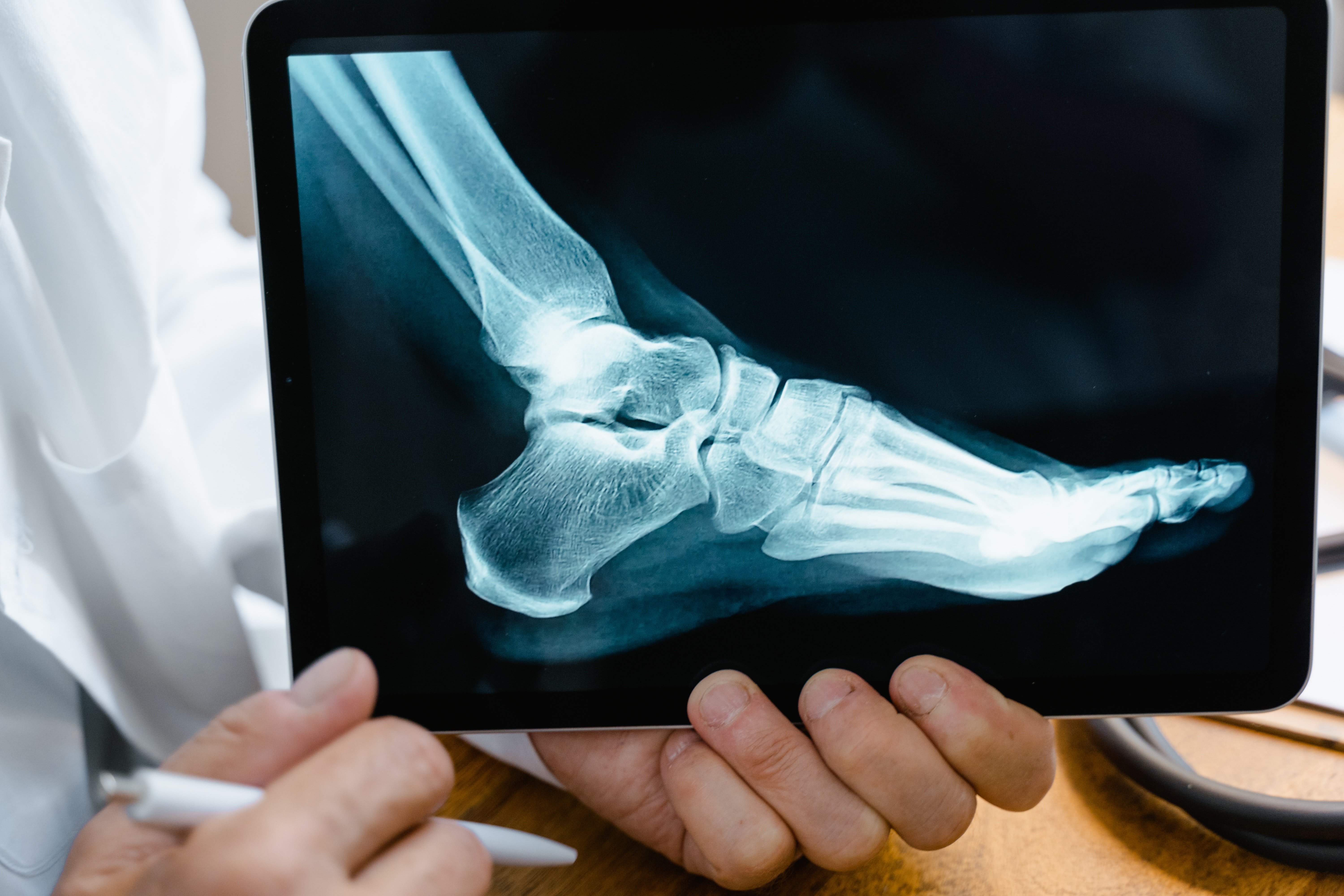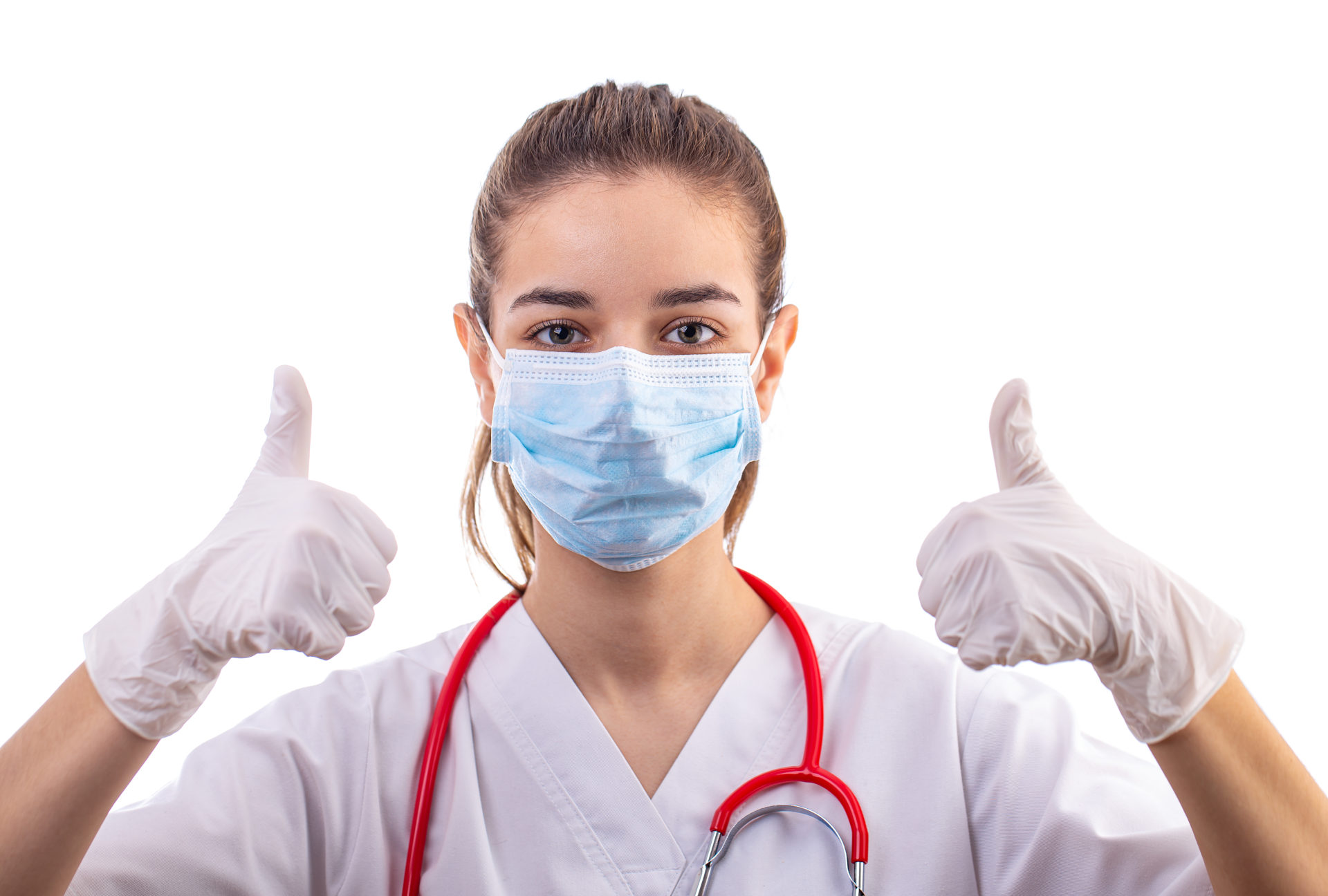 Advantages that make a difference
Immediate reports

Reports within 30 minutes

Availability 24/7/365

Total certainty in the study

Multiple specialties

Competitive pricing
are trained in national institutes and major medical residency programs. They have sub-specialty training and are extensively trained and certified by the Mexican Council of Radiology and Imaging, as well as in the specific councils of each sub-specialty.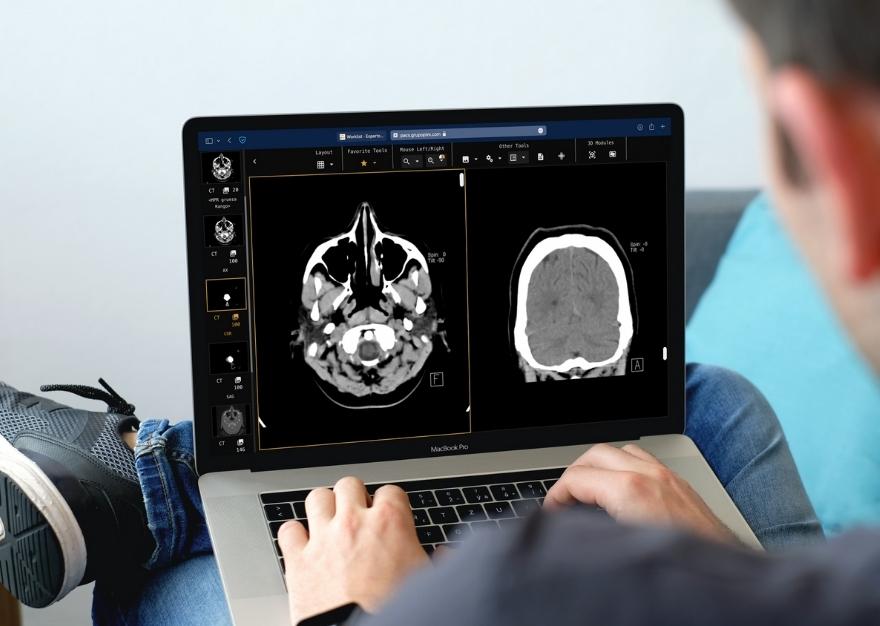 Our system automatically assigns one of our certified radiologists based on the type of study, region, and clinical data.
They provide a reliable response in an optimal time through an exclusive WhatsApp chat for each of our clients.
At all times, attention and follow-up are monitored by a team of customer service specialists.
Please fill out the following form
to receive more information about our services