Teleradiology is a rapidly growing field in the world of medicine, with an increasing demand for telemedicine services. This specialty has revolutionized the way medical imaging is interpreted and diagnosed, making it possible to provide patients with accurate diagnoses, even in remote locations, for that reason our PACS software is a great asset to the modern times.
Teleradiology has become an essential tool for medical practitioners, allowing them to provide timely and efficient diagnoses for their patients. This technology has eliminated the need for patients to travel long distances for imaging scans and wait for extended periods to receive their results.
The process of teleradiology involves the transmission of radiological images, such as X-rays, MRI scans, and CT scans, through secure digital channels to remote locations where the images can be viewed and analyzed by trained radiologists. These images can be transmitted in real-time or stored for later retrieval, depending on the urgency of the situation.
One of the significant advantages of teleradiology is its ability to provide 24/7 access to radiologists, regardless of their location. This means that patients can receive a diagnosis quickly, even in emergency situations, which can be lifesaving. Additionally, teleradiology can help medical institutions to reduce costs by avoiding the need for hiring additional staff, as well as reducing wait times for imaging scans.
However, teleradiology is not without its challenges. One of the main concerns is patient privacy, as the transmission of patient data over digital channels can potentially compromise their confidentiality. To overcome this, teleradiology systems are designed to ensure that patient data is securely encrypted and transmitted to prevent unauthorized access.
It is critical to ensure that radiologists who interpret the images have the necessary training and qualifications to provide accurate diagnoses, for that reason our PACS counts with a lot of specialists ready to see your radiological images. In addition, it is essential to ensure that the technology used for teleradiology is of high quality, reliable, and secure.
PACS stands for Picture Archiving and Communication System, which translates to Image Communication and Archiving System; its primary function is to store images and facilitate communication between hospitals and clinics.
In order for PACS systems to work adequately with modalities and workstations from different vendors, Group PTM has a series of digital image standards defined for this purpose, therefore the PACS systems, modalities, and workstations that communicate with each other must do so under the DICOM standard.
DICOM is the standard for digital medical imaging, this is the format we use for the exchange of digital medical imaging (Digital Imaging and Communications in Medicine).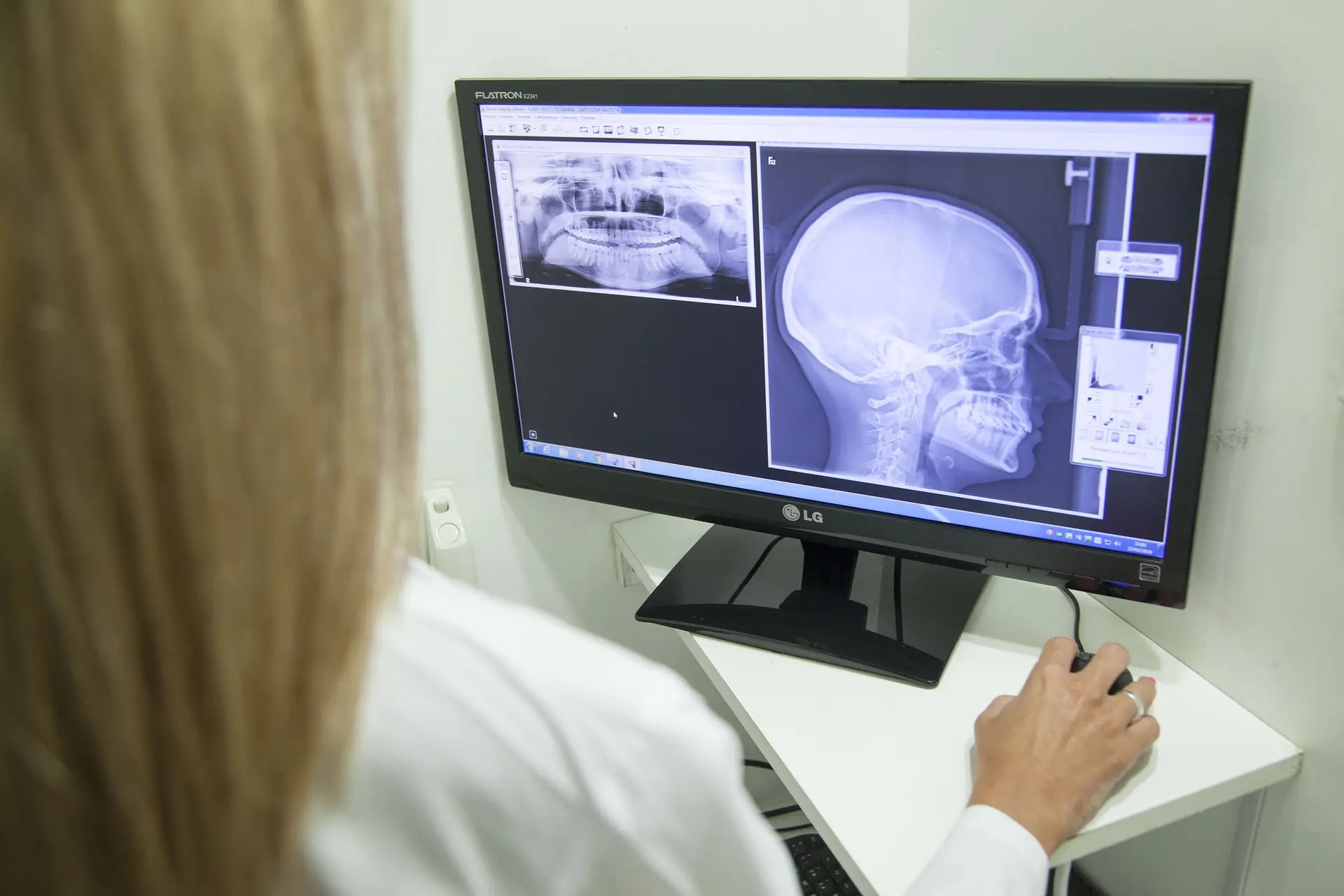 What does TeleRadiology support?
We provide you with a quick and reliable way of getting prior imaging studies of a patient, helping the radiologist to optimize his available time. 
Since images and reports are transmitted digitally, when combined with an effective workflow, they are an excellent informing system. This makes the diagnosis of our doctors faster. 
It makes compliance with current legal requirements, such as security requirements and Data Protection Law, much easier.

It allows the review of the reports (and images) by third parties, obtaining second opinions in a much more effective way, which allows a patient to be diagnosed by a doctor on the other side of the world. 

We give you access to all patient information from a single point. 

We support you to reduce the cost of operation by eliminating the need for physical supports (radiographs or cd for each study, with the space required to store them).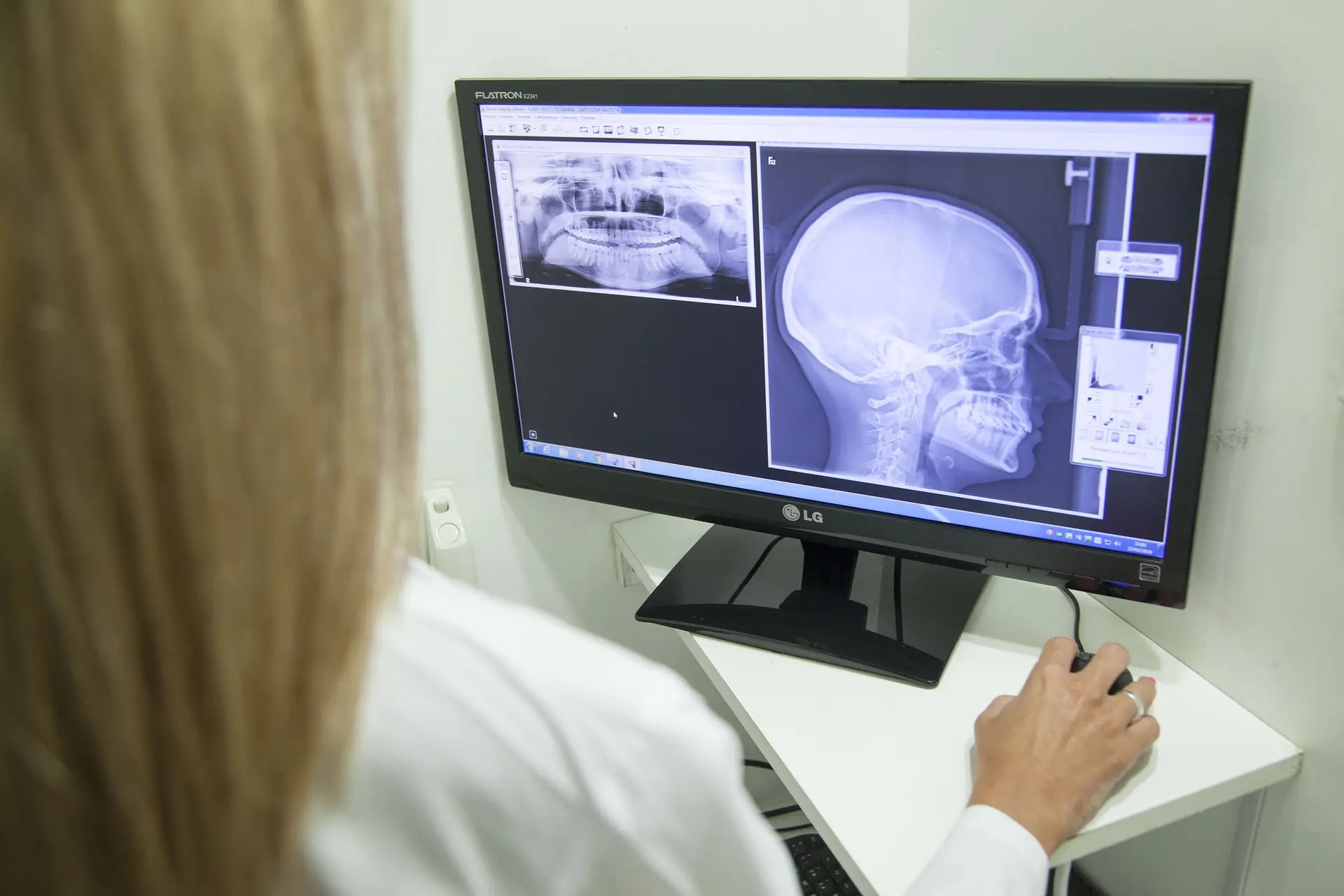 We are the leading company of PACS and Teleradiology in Mexico, so we invite you to request more information about our services, we will gladly resolve all your doubts and will help you optimize the workflow of your imaging area so that you can enhance your business. 
If you want to know more about Telemedicine, follow this link