Knowing the route of transmission of COVID-19 is important because of the simplicity with which someone can become infected.
Brief explanation of the mechanisms of transmission of COVID-19 and how Molnupiravir can be useful
Since the respiratory droplets of the infected subject (coughing, sneezing, breathing) are capable of infecting a healthy organism by adhering to its:
This process is known as direct person-to-person contact.
The proximity to an infected subject, the time of exposure and the contact are fundamental points for possible contagion by COVID-19.
The National Health Service defines this exposure time as:
"Direct contact to a contaminated host for at least 15 minutes and less than 2 meters away".
On the other hand, there is also indirect contact, which consists of acquiring the virus through fomites.
It consists of different contaminated inert objects that, when handled, increase the risk of infection.
If followed by touching the face, eyes, mouth and nose.
Currently, the half-life of the coronavirus is known to be on surfaces of any object that can be handled.
It is approximately 3 to 5 days on wood, paper and plastic.
And that is reduced if they contaminate metal or cardboard, in these materials usually survive for 8 – 24 hours.
Since the survival of viruses depends on their replication in host cells.
The development of a cure by researchers and scientists has suffered ups and downs that made it difficult to achieve the expected goal: a drug or vaccine capable of stopping viral replication.
That does not alter the cellular integrity and therefore the patient's health.
In addition, the virus can undergo mutations, which would make it difficult to develop a specific treatment.
Molnupiravir, a novel drug with potential to treat COVID-19
Since the beginning of the pandemic caused by COVID-19, different treatments like Molnupiravir and prevention methods have been studied to counteract the complications of the disease, as well as the number of infections.
In addition, safety measures have been implemented to maintain health and prevent people's lives from being affected.
It is known that in the last month of 2020 the vaccine against the coronavirus began to be applied in different regions of the world.
However, the vaccination process will continue throughout the year 2021 and will be aimed mainly at healthcare and the elderly.
On the other part, the treatments studied seek to avoid repercussions on the health of infected patients, as well as to cure them.
This is the case of the drug molnupiravir, which could be able to stop COVID-19 in just 24 hours, significantly reducing the viral load in the organism.
Molnupiravir is an antiviral drug developed by the pharmaceutical company Ridgeback Biotherapeutics.
It is part of the drugs developed by Merck.
The Molnupiravir has a particular history, since it was not a therapy developed to combat COVID-19, but to treat viral influenza.
Analyses carried out at the Institute of Biomedical Sciences of the University of Georgia indicate that this drug is obtaining promising results in its study phase applied to ferrets and mice.
The importance of ferrets is based on evidence highlighting this animal as a vector transmitter of SARS-CoV-2.
Its administration represents a fundamental pillar in the treatment because it is taken orally in capsule or tablet form.
Therefore, it may reduce hospital stay and medical expenses.
In addition to this, molnupiravir generates a potent antiviral response.
It is considered a broad-spectrum drug capable of providing a positive response in the patient affected by COVID-19.
The term "broad spectrum" in an antiviral refers to the ability to recognize and attack various types of viruses that are capable of altering a patient's organism.
Such as those causing acute respiratory infections, these characteristics provided molnupiravir with the basis for combating the SARS-CoV-2 coronavirus.
According to researcher Richard K. Plemper and colleagues, applying this drug to infected ferrets reduced the number of infectious coronavirus particles.
Furthermore, when administered to healthy, untreated ferrets, they did not acquire the disease.
All the data can be reviewed in the article published in the journal Nature Microbiology, where detailed information can be found after the studies were carried out.
Although this is a result obtained in animals, it is hoped to achieve and perfect the same result in humans and, thus, prevent an infected patient from being a source of contagion.
Also, to achieve recovery within 24 hours or less after taking the drug.
It is currently in the clinical trial phases, specifically phase II/III.
It has been implemented in 3 different doses every 12 hours for 5 days in ferrets and in a small group of infected patients, however, it is too early for solid data.
If promising and safe results are achieved, this would be the first specific treatment for COVID-19.
It is estimated that conclusive reports will be obtained in mid-2021 once it is applied in a larger number of infected patients.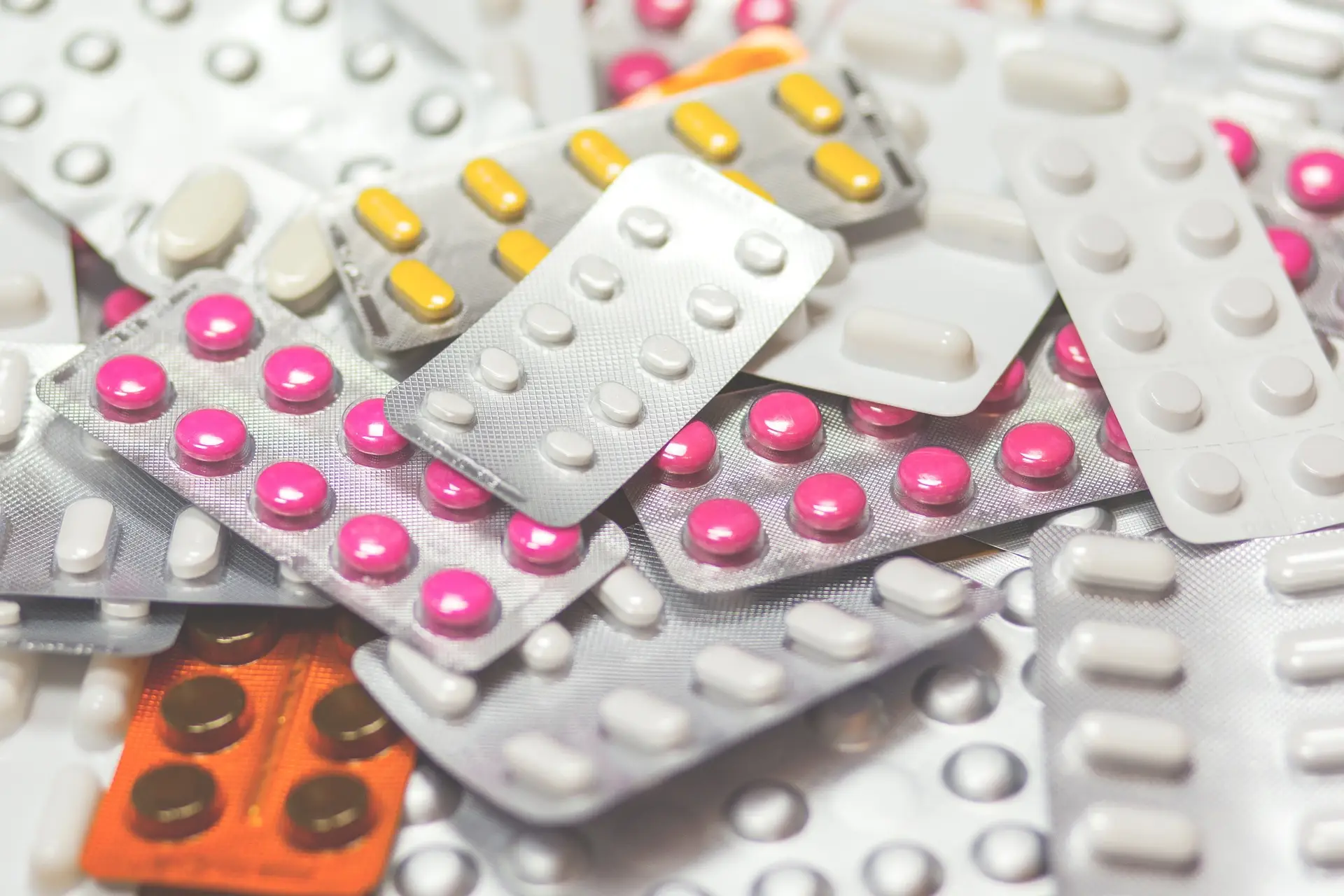 How have infected patients been managed so far?
There are no drugs with similar characteristics to molnupiravir, for the same reason it is a novel treatment and of interest to researchers.
Several drugs have been used to control the symptoms of patients infected with COVID-19.
These are made up of antivirals and even different drugs that do not have the same activity and have shown remarkable efficacy.
Remdesivir is a great example, this drug is an antiviral recently approved by the FDA for emergency use that has provided good results in patients recently infected and without severe manifestations.
However, it can only be administered intravenously, so the patient must be in a health center to be treated.
Another drug is bamlanivimab, which has also been authorized for emergency use.
Its administration is recommended for patients over 12 years of age who present risk factors for developing serious complications of SARS-CoV-2, and it should also be administered intravenously.
Among the treatments with which patients have responded adequately are dexamethasone, which is part of the corticosteroids.
It was one of the main ones used in cases of coronavirus, hydroxychloroquine and chloroquine, which are used against malaria and rheumatic diseases (lupus and rheumatoid arthritis).