With our Hospital Information System, improve your workflow and patient care. We invite you to learn more!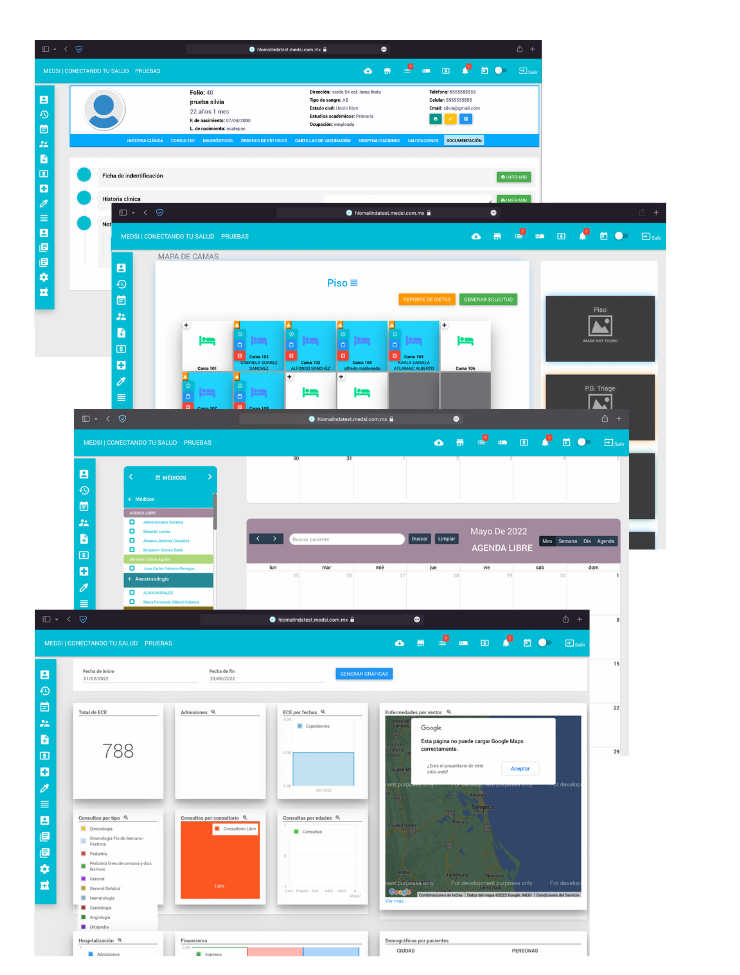 Control your hospital operations entirely.
Reduce the risk of errors during the patient care cycle.
Check performance indicators, reports and statistics to help make better decisions.
It is the ideal tool to add traceability to your processes, making it easier to find problems.

Optimizes control of medical supplies and medications from the individual level to the general level or vice versa. Goodbye to losses.

Registers everything that happens by having every movement in real-time in the palm of your hand.

Corrects and optimizes processes by automating workflows.

Keeps administrative and clinical areas working in complete harmony to achieve hospital-defined objectives.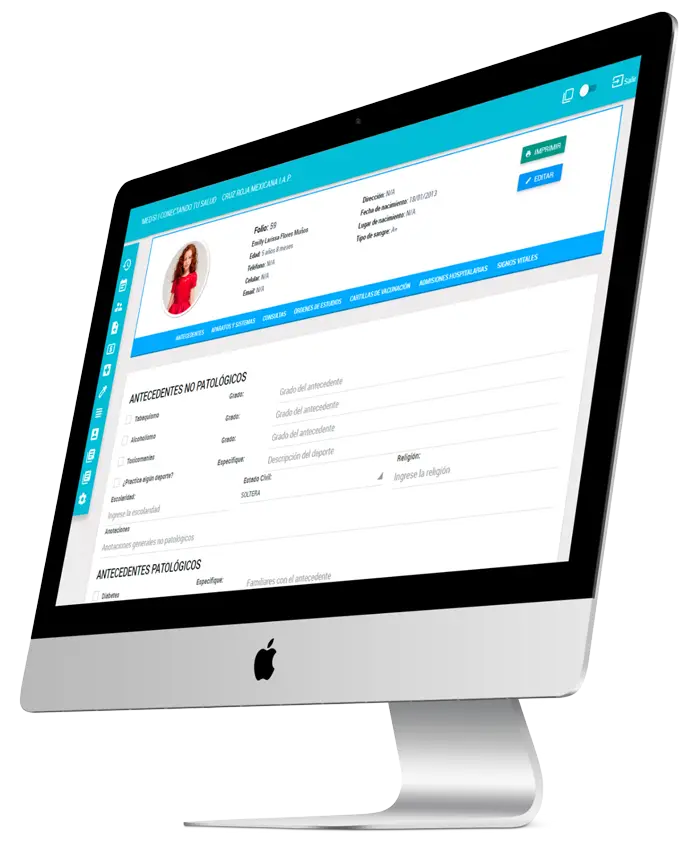 Complete the following form
To get more information about our services.