The term "electronic medical record" encompasses two systems:
The medical health record and the electronic medical record, although both are related, there are some differences.
The Electronic Medical Record (EMR) is essentially a digital medical file.
For use by a single healthcare professional, such as a doctor, dentist, therapist or single clinic or hospital. 
Among the advantages of the EMR are:
The possibility of detailed and easily accessible tracking of the patient's medical history.

 Improving safety by having a detailed record of the medications received.

 Keep track of appointments with an impact on patient attendance.

Help the patient and their family to become involved in care and treatment.
According to a study published in the American Journal of Medicine: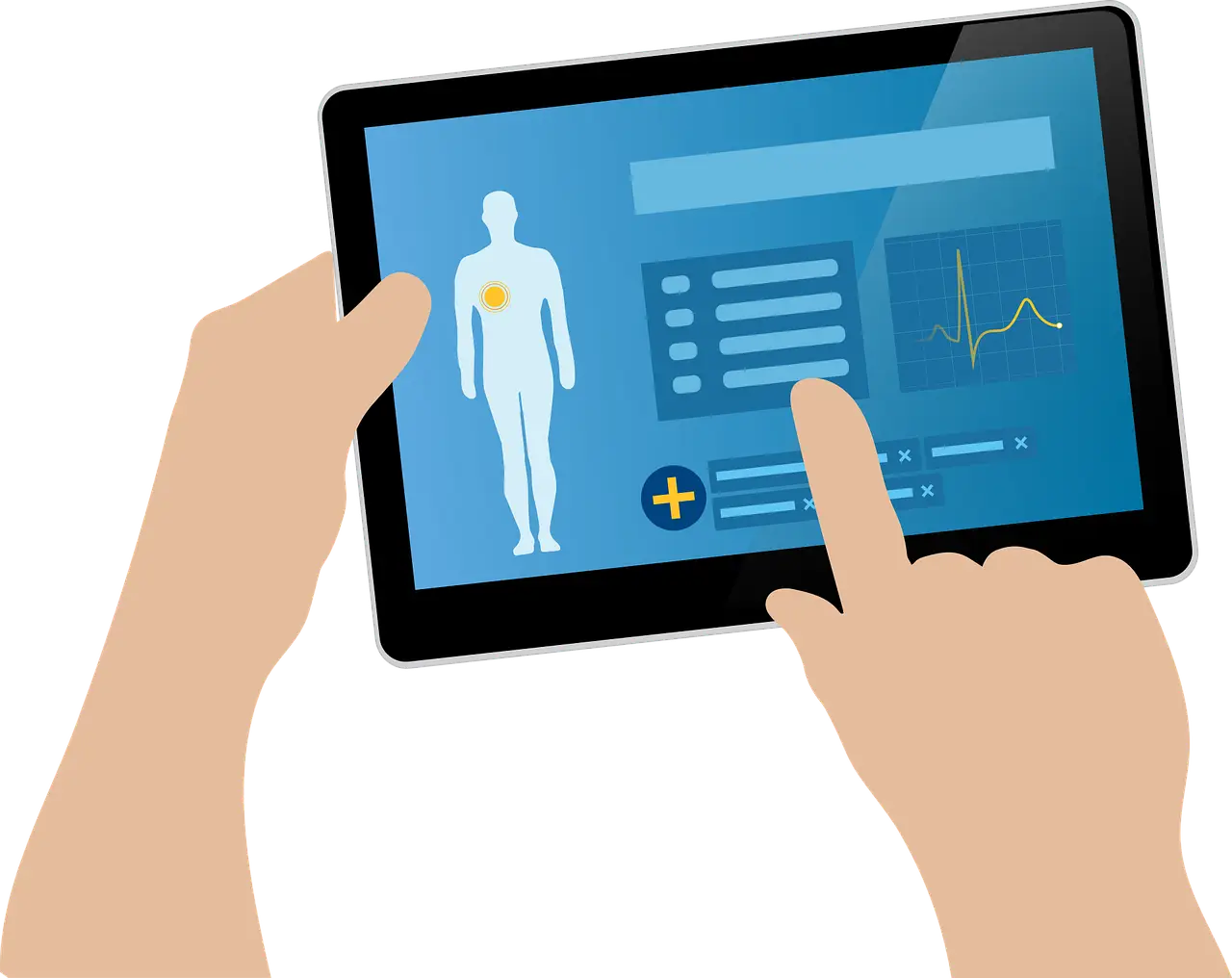 The EMR reduces medication expenses, improves efficiency in radiological diagnosis, and optimizes the billing process
The Medical Health Record or EHR (Electronic Health Record) is very similar to the EMR.
With the difference that it is designed to be shared with other health providers.
Whether it be from the same organization, such as a hospital group or with associated service providers such as laboratories or cabinets.
At Group PACS and Teleradiology of Mexico, we strive to always be at the forefront of digital systems for the health sector.
In order to help them achieve high standards in patient care.
Now, in addition to our PACS-RIS system, we have formed an alliance with Medsi.
Leading company in Mexico for the development and implementation of Electronic Medical Records to offer tailor-made solutions for doctors, medical practices, and hospitals.
Get in touch with us so that specialized personnel can put in your hands the most effective and affordable options to enter the digital medicine era.