Today, due to the coronavirus and the need to maintain distance between people and avoid physical contact.
 The QR code technology is gaining great strength by facilitating the transmission of information extensively and with wide coverage. 
Sectors such as transport, tourism, and hospitality have implemented the digitalization of their services and share them with their users through QR codes. 
This revival of the use of codes is pushing businesses of all sizes to be creative and include all kinds of information.
Some examples of the use of codes are:
Digitalization of restaurant menus. 

Access and payment for parking lots. 

To request elevators.

 Purchase of tickets in public transport. 

Buying products and picking up the order. 
Getting user instructions for some machine, among others. Here are 5 reasons why QR codes will be an effective tool during this pandemic that affects us all.
Avoid direct physical contact
It is possible to read QR codes at a distance of one meter, this way it is not necessary to exchange objects such as lists, guides, or leaflets.
The people involved are not in contact, dialogizing or sharing objects.
 It is possible to provide instructions, guides, make payments while maintaining a prudent distance.
Share information through a hyperlink
Immediate information is obtained since the time between a user viewing the information and accessing it is reduced. 
Additionally, when using mobile devices, the URL, or webpage address is recorded in the browser history and can be easily retrieved. 
Likewise, the same link can be shared with other users through messages.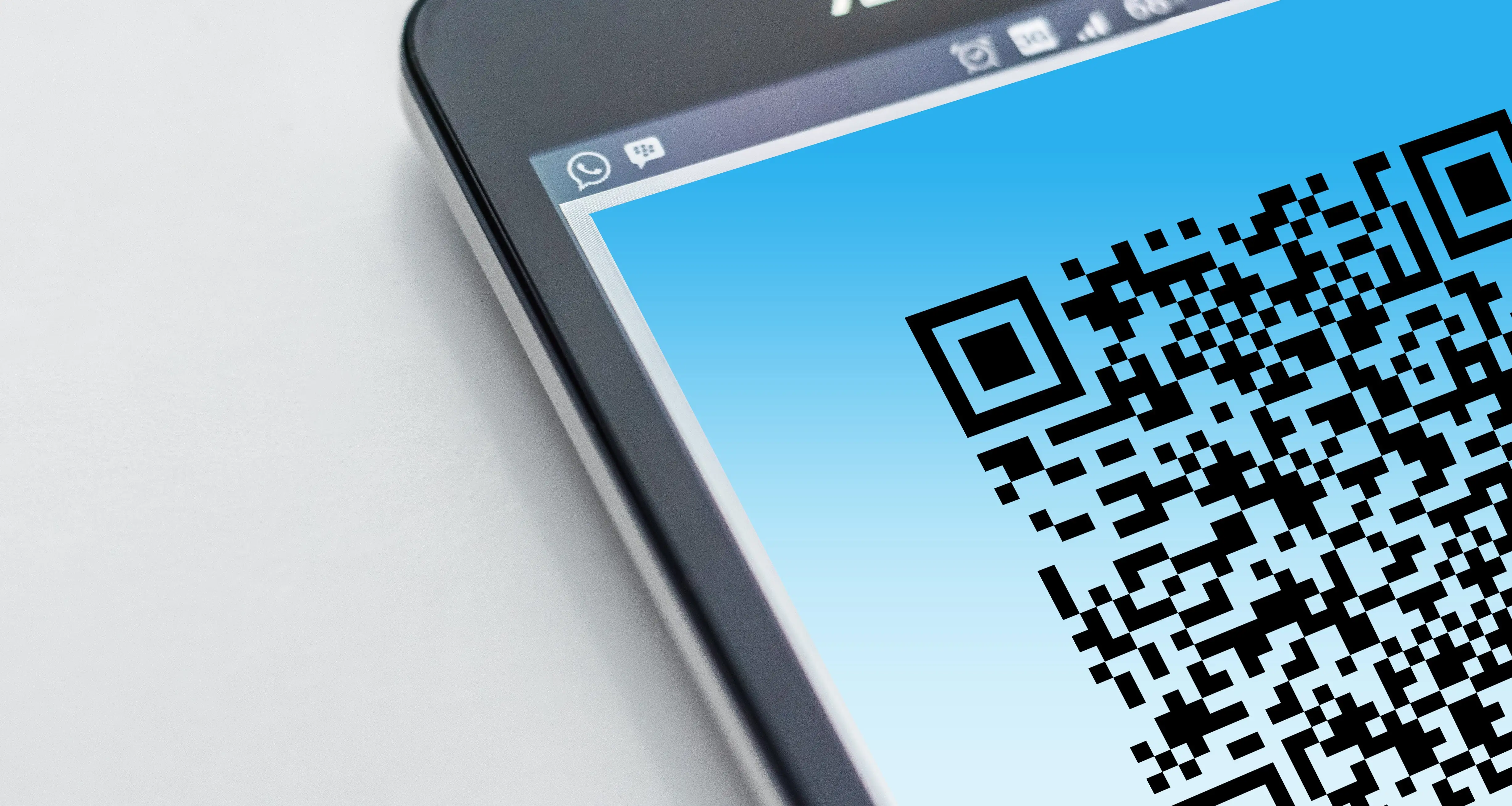 Reduction of printed material
No great technological infrastructure is required.
QR codes are a fairly economical tool.
 You can get a great variety and quantity of designs for generating QR codes at very affordable prices. 
The costs of a QR marketing campaign come from the execution time and knowledge used in design, planning, and implementation for an effective and fast strategy. 
From the user's point of view, only a smartphone is required.
In line with technological trends, Grupo PTM offers X-CARD among its services, the smart card for radiology and delivery of results to patients. Among the benefits of use are greater security, document control, and safe transport in the health area.
No use of plates, CDs or stored envelopes that deteriorate over time.

Information is shared securely and much faster.

High availability of information anywhere in the world through the cloud.

Saving space, time, money and at the same time contributing to ecology by not generating waste such as radiographic plate which is made of a highly polluting emulsion (gelatin and silver halide crystals).

Patients, doctors, or insurance companies can access patient information without having to install any special programs on their computer or use space on it. Just click on a link.
We invite you to scan the following QR code with your phone and view a study.